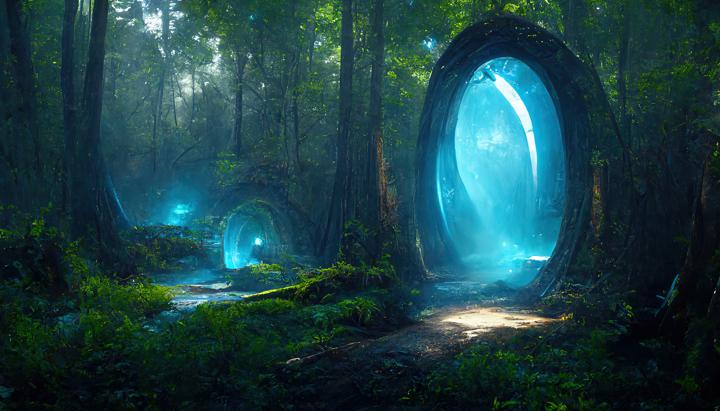 We all collect things if we think they hold value. Most founders and executives know that there is significant value in data collection.
As business enterprises grow, your goals often evolve into becoming faster, better, cheaper, or simpler. To be at the top of the game.
Turns out, you have invaluable data collecting layers of dust in countless spreadsheets. Instead of sitting in storage, that data could be used to streamline your business operations and guide your business' bright future.
Your goal here is to surpass your competitors and extract business intelligence that gives you actionable insights to upgrade your business model. Take on a vantage point that allows you to see all your data - in real-time.
Of 500 surveyed companies worldwide, leading businesses said they are currently using data to:
Improve efficiency and productivity (64%)
Achieve more effective decision-making (56%)
Drive better financial performance (51%)
Imagine having your customer behavior trends, predictive analytics, and the tools to help you quickly mitigate emerging problems right at your fingertips.
Data analytics are essential to the successful evolution of your growing business in today's modern world. It's a lot like having a consultant come in to show you what is working, what's not, and what your projections look like. You have to be able to see the forest for the trees, and it's only with data analytics that you can make this perspective possible.
Without a proper data analytics strategy... finding the value within the data is a mess. Reports help you look at trends and derive some beneficial information, but you're met with time-consuming roadblocks and a certain sort of 'Excel Hell.' And while there are advanced ways to utilize Excel, most executives determine the need for a more efficient solution. So, how do you keep spreadsheets from spreading your data too thin?
Unfortunately, custom data visualization dashboards are usually out of budget and time-consuming to build or implement for mid-level companies. Without the ability to visualize your past successes and failures, you'll continue down a slow-moving, rocky path of trial and error as your competitors eclipse you.
However, there is a solution.
InsightOut was developed to address both of these obstacles head-on. Instead of an expensive, clunky, custom data visualization dashboard that has more bells and whistles than you'll ever need, InsightOut is an affordable solution with a user-friendly dashboard, so you can start tapping into the value of your data quickly.
Don't get left behind in the data ditch. See a demo of InsightOut today to unlock all the value that's sitting in your data.